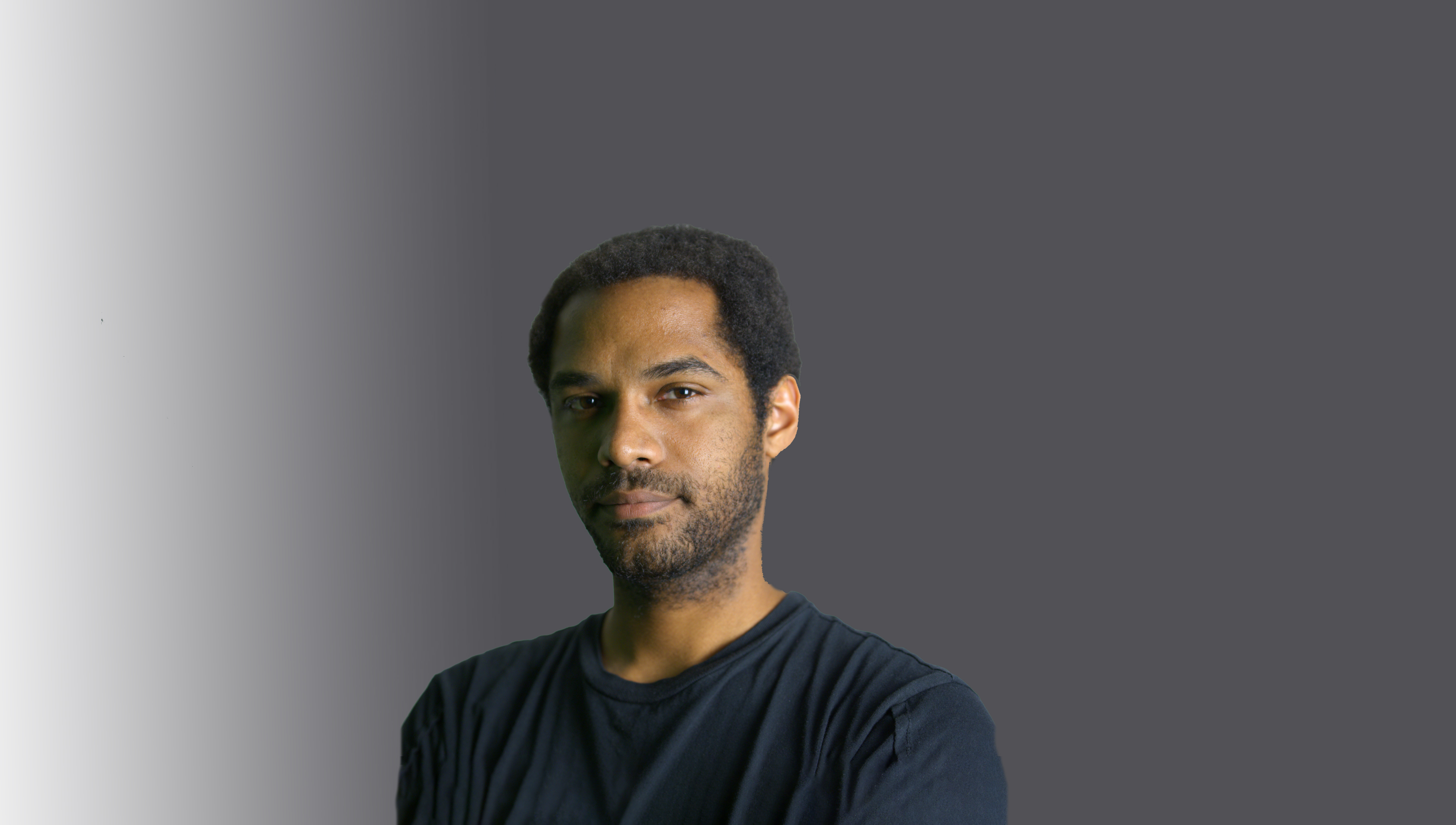 What happened to January?
Hey there! January seems to have gotten away from me. I've been working on my AWS Cloud Fundamentals course and decided to expand that into a full on business venture! I'm currently incorporating into an LLC and will be focusing on training on it with live sessions as well as an online course. It's primarily marketed to businesses but also to System Administrators. It's not quite up yet as I wait for my LLC documents to come back from the Secretary Of State but once it's completed I'll put word on here!
I've been training since I was working for an entertainment company as a Subject Matter Expert/Core Trainer and actively working in I.T. since I was a child. This seemed to be a great way to combine both of those skills in sharing my I.T. knowledge. I look forward to what this holds. Thanks for reading!
-Sammah