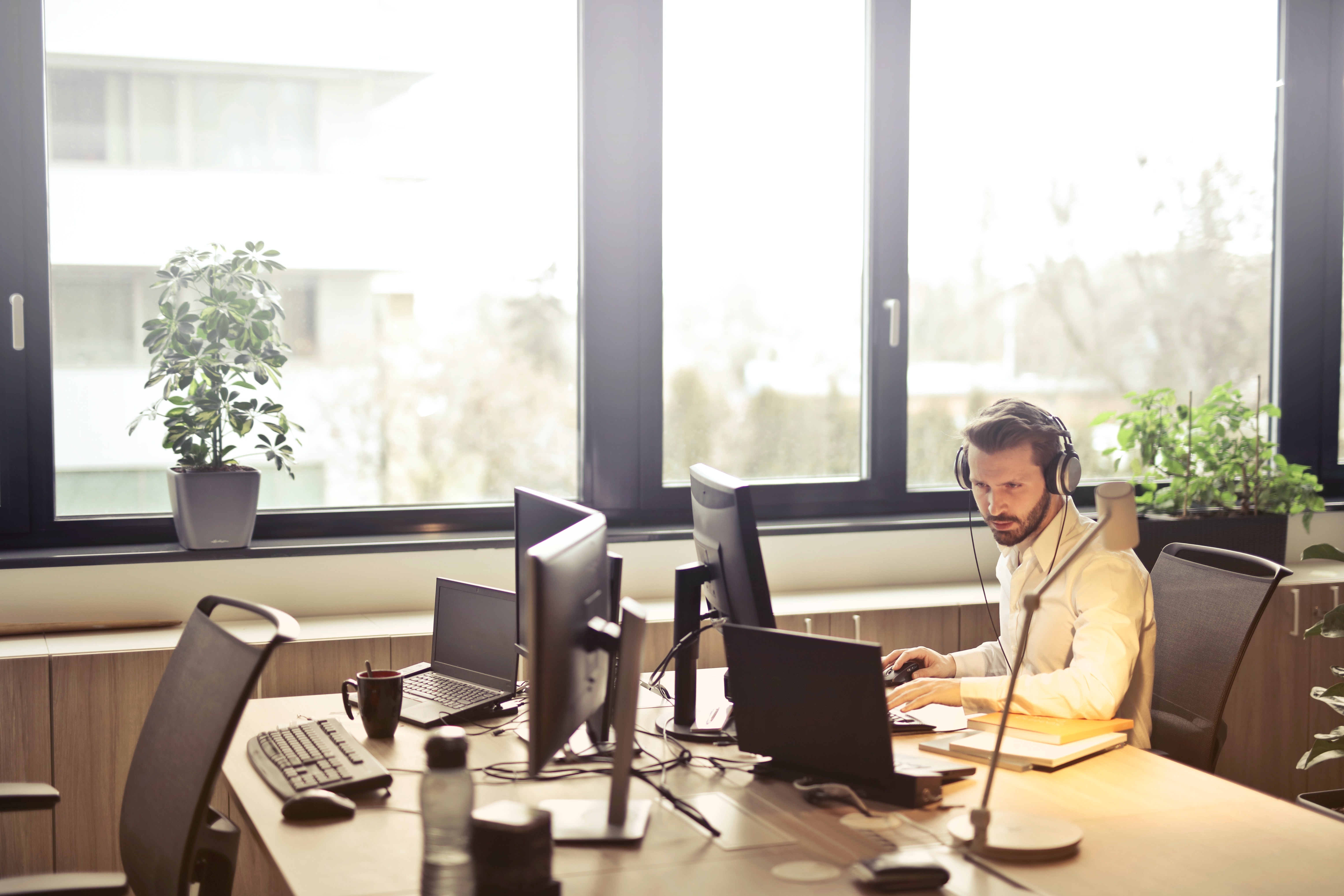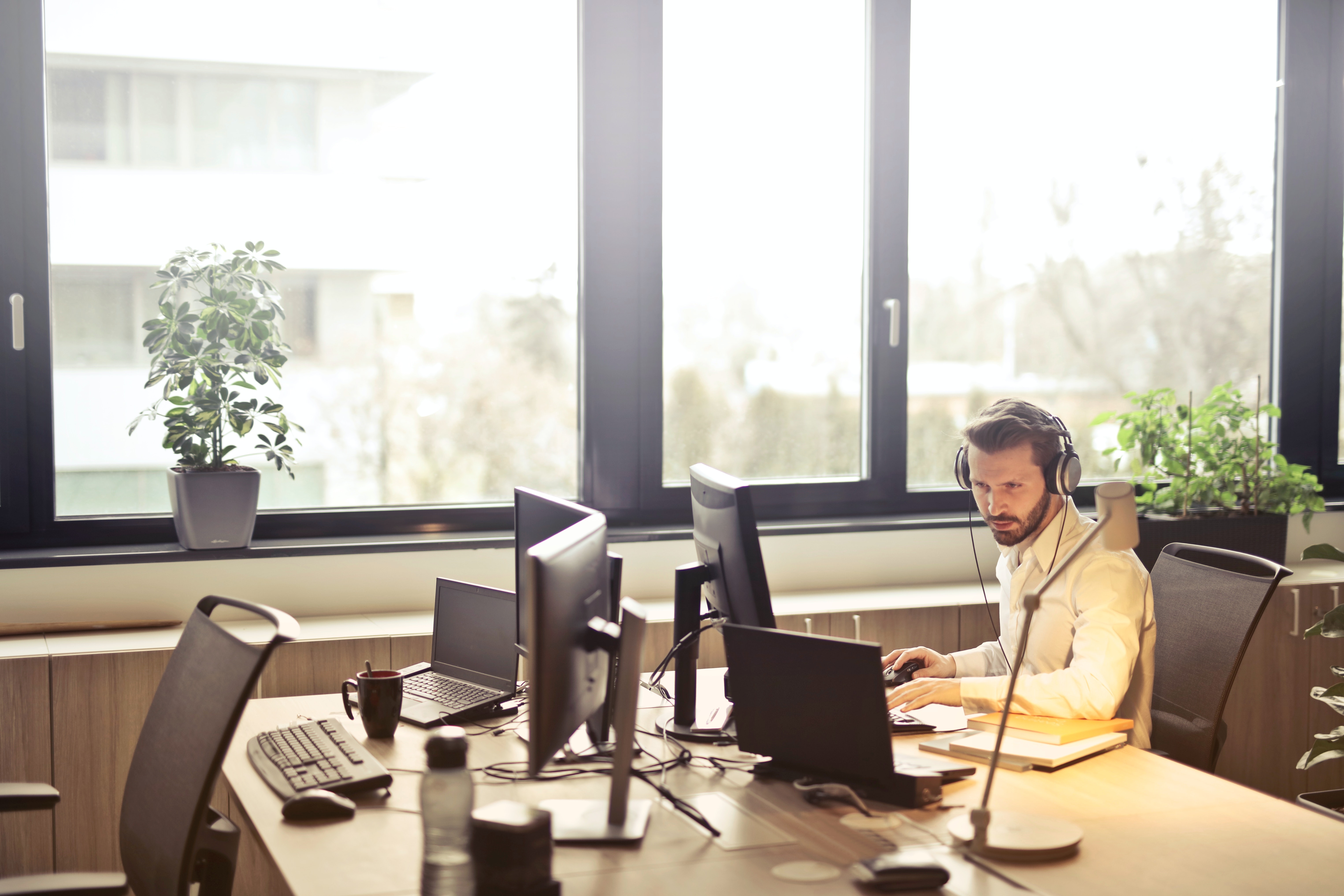 There was plenty going on in the world in 2021 and it was very difficult to keep one's self grounded. I personally had to get rid of my business because being California based it was too expensive to get a start up off the ground with little capital.
---

I went back to working in IT Departments and continued growing in my IT journey. I too CCNA and CCNP Enterprise courses to get a better grasp of networking as it was always my weakness in my IT portfolio. The edge this gave me in understanding and mastering the concepts that I had a passing familiarity with was a tremendous undertaking but felt well worth it.
---
---
With this experience though, I have learned a lot and if in the future I decide to start a business again, I'll be building it from experience. One thing that seems like it would be easy but was in fact the most difficult is getting your name out there. Even without the pandemic I'm certain it would have been harder to market my business in the brick and mortar world without an extensive list of business contacts that have IT needs. Advertising through Google Ads and Facebook Ads proved to just be a money drain of trial and error. I admit I blew my 3 month advertising budget within a month possibly due to not being as familiar with SEO. It's a whole different beast, and requires a different skill set that I was not prepared for even though I thought I did pretty extensive research.